Bringing 2 of my passions together: Gaming & SEO.
I've been gaming since the days of the Atari 2600 and haven't slowed down one bit . . . well maybe a bit during college in Hawaii and a brief few years in the Navy. That being said I've owned almost every console at one point . . . including the 3DO.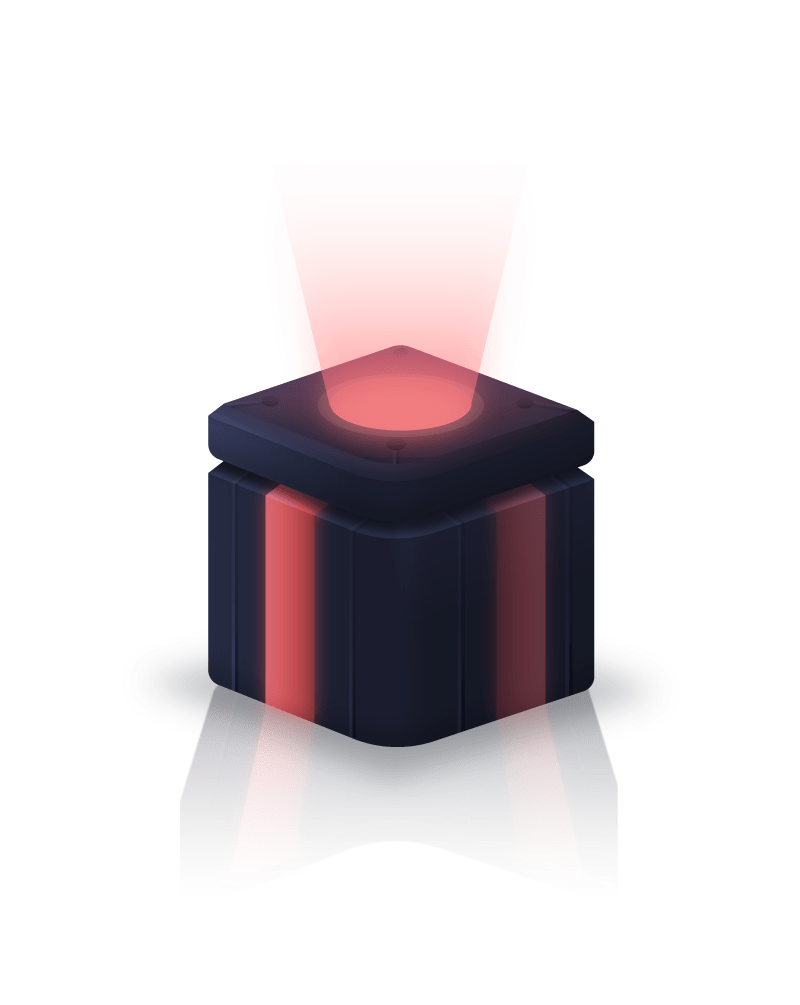 I currently play most games on console either Xbox One X, PS4 Pro, or my Switch. That being said I do play a lot of iracing on my sim racing rig whenever I get the need for speed.
As far as types of games go…I would say I play just about anything, however, my favorite genres are:
Action Adventure
RPG
Sports (Everything from NBA 2k to AO Tennis).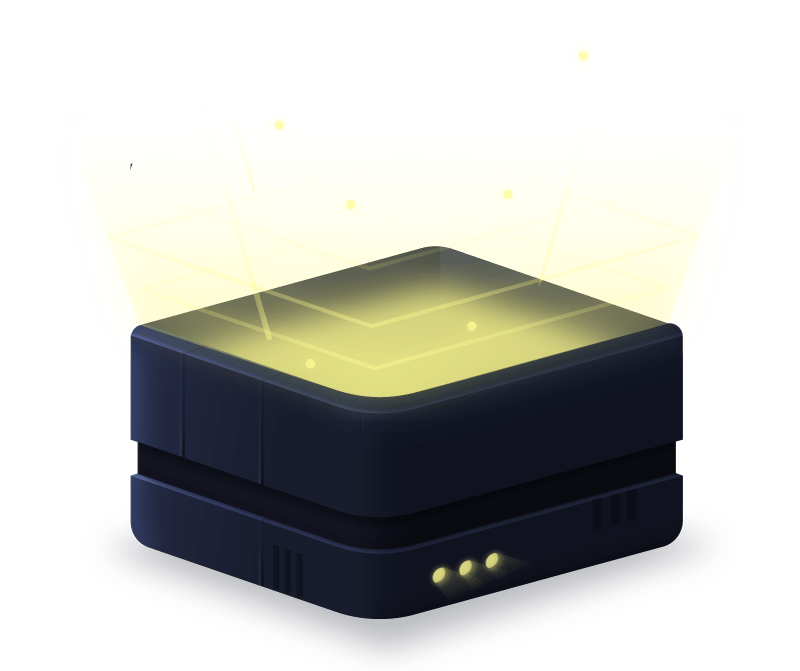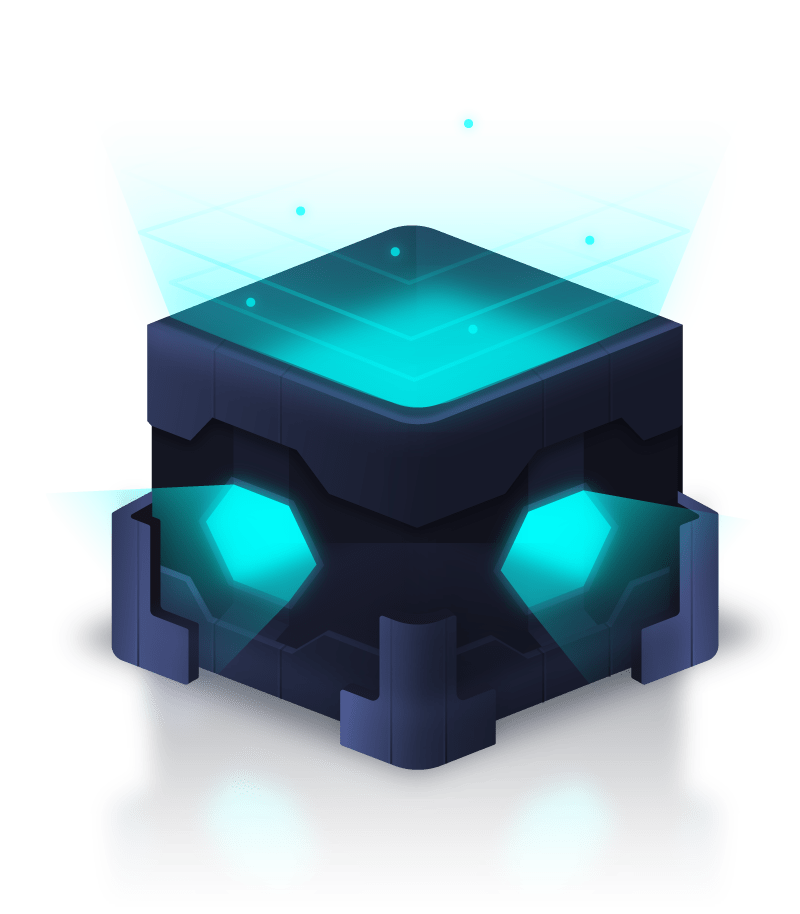 I've been working in Digital Marketing, with a focus on SEO for over 10 years now. Started building links (10K+ by now), moved on to project and account management in a large SEO agency and now working as a Senior SEO Manager for a boutique agency specializing on Enterprise level SEO.
I've worked for 10's of major well known brands and its that challenge of whats next that has me excited to go to work each day. I love solving problems and being an SEO allows me to do that.

Favorite Game 2019
Star Wars: Fallen Jedi
Dark Souls lite meets a great Star Wars story and voice acting? Need I say more?
Favorite GOAT
Saboteur
An open world game set in German occupied Paris with art style all its own. Something about the gameplay loop of destroying all things Nazi that won me over. If only it had a sequel.
Favorite Console
Playstation 4
Sure, I have great memories playing my SNES or Sega Master System from back in the day, however, the games that Sony put out for the PS4 are just works of art in every sense of the word.